Grow your business with these Social Media Strategies
Must follow Social Media Strategies for 2023
In this article, you will learn how to create a social media plan.
Engaging with followers-
When you are engaged in social media, your attention is on creating high-quality material and providing your consumers with helpful services. Seeing such posts can increase your visitors' faith in you and make them prospective buyers. When someone needs to purchase a product that is related to yours, they will begin to search for your brand. When a piece receives a sufficient number of likes, shares, and comments, new readers are more likely to examine it.
Social media is crucial for attracting clients, but it can also help you enhance your services by allowing you to hear what they have to say about them. You could enhance your customer service by investigating complaints. You can consider launching new products after examining customer comments and ideas for your goods and services.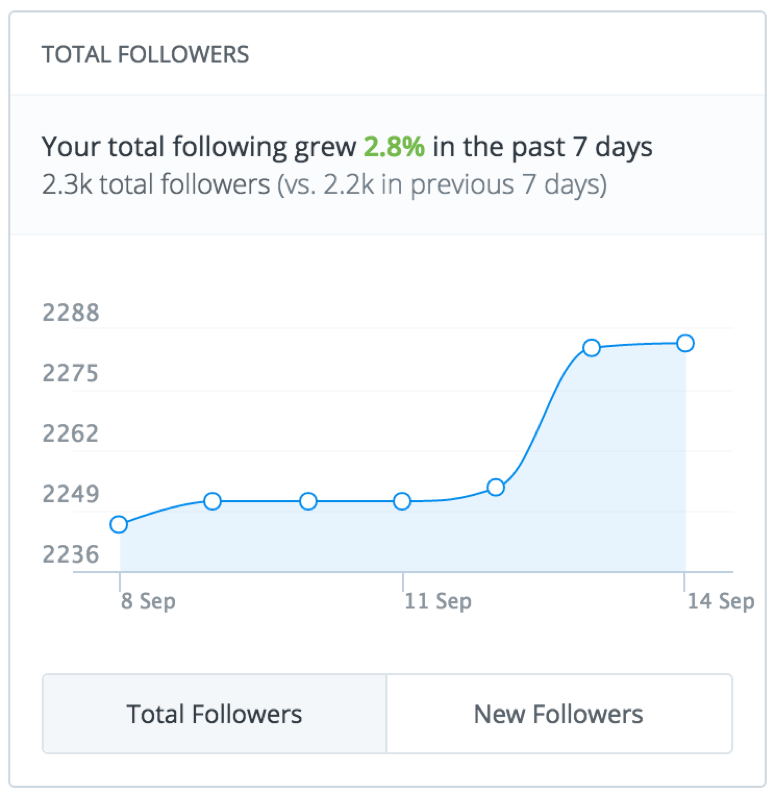 Profile Optimization-
When your company takes measures to improve its social media presence, you are marketing your company in a way that will draw in new clients and increase sales for your company. For instance, having a presence on social media sites like Facebook, Twitter, Yelp, LinkedIn, etc. Is more crucial than ever. Numerous specialized social networks could serve as the ideal social media outlet for your goods or services. Social media's incredible popularity is in large part due to its usefulness for those who want to research a company without leaving their home or place of employment. You can be certain that your competition has a presence on many social media platforms if your company does not.
Advertising-
By using strategic advertising, a company can more effectively reach the customers most likely to become customers. In the past, that meant showing toy advertisements during children's TV shows and advertising things like health products in periodicals with a fitness focus. Digital marketing and analytical technologies allow businesses to pinpoint who sees their advertisements and who has previously purchased their items.
Strategic advertising allows companies to reach the customers most likely to become customers more effectively. Advertisements for toys were shown on children's TV shows and health products were advertised in fitness periodicals. Using digital marketing and analytical technologies, businesses can now know who sees their advertisements and who has previously purchased their items.
Posting Regularly-
Maintaining a connection with your social networks can be achieved by posting frequently. Your audience's requirements, and difficulties, can be better understood if you listen to them. This will help your content to resonate with them.
Although only sometimes, your social media platforms will have the most useful information. It would be best to additionally use your "listening ears" and wider focus to find out what topics interest your target consumers. Start keeping an eye on pertinent keywords if you want to know what is trending in your industry right now.
Tracking Insights-
Data tracking enables you to identify what is and is not working for your business. You can decide where to direct your efforts and where to allocate resources more effectively thanks to this understanding. It also aids in the discovery of patterns and trends that may be exploited to advance your company.
Happy Reading!!
Furthermore updates, please visit www.aaranyaadvertising.com or else feel free to write to us at info@aaranyaadvertising.com.